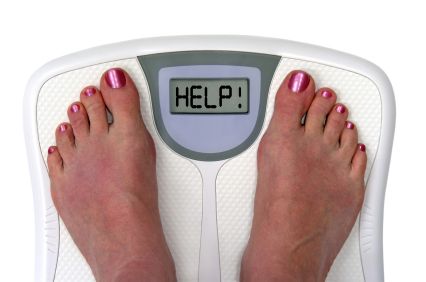 On Thursday, February 16, I started using the Wie (Or wee or whatever the hell its called) machine to do 30 minute free runs. I weighed 267 pounds.
I ran again on Friday, this time upping it to two runs (one in the morning and one at night) and then three on Sunday. Now I weight 270 pounds.
Oy......
I'm told not to worry about it, that its swelling due to exercise and so on. I don't know, but you know, I changed my entire friggin life, I diet and I exercise and I give up all the stuff I love and what happens? I gain...okay, I know its only three pounds and the world will go on, but its just so freakin frustrating.....